ADRIATIC & WORLDWIDE TOURS
Erica – born in Trieste – is a travel and world's lover.
She graduated in Economy in Trieste then got a Master's degree in Economy and Tourism Management at Ciset in Venice. For the past twenty years she's been working for tourism: during the last ten years a network of tourists' accommodation and related activities had been created, developed and promoted in Barcelona.
The native Trieste sea's lure brings her back to Friuli Venezia Giulia where a new adventure with E. Travels has now begun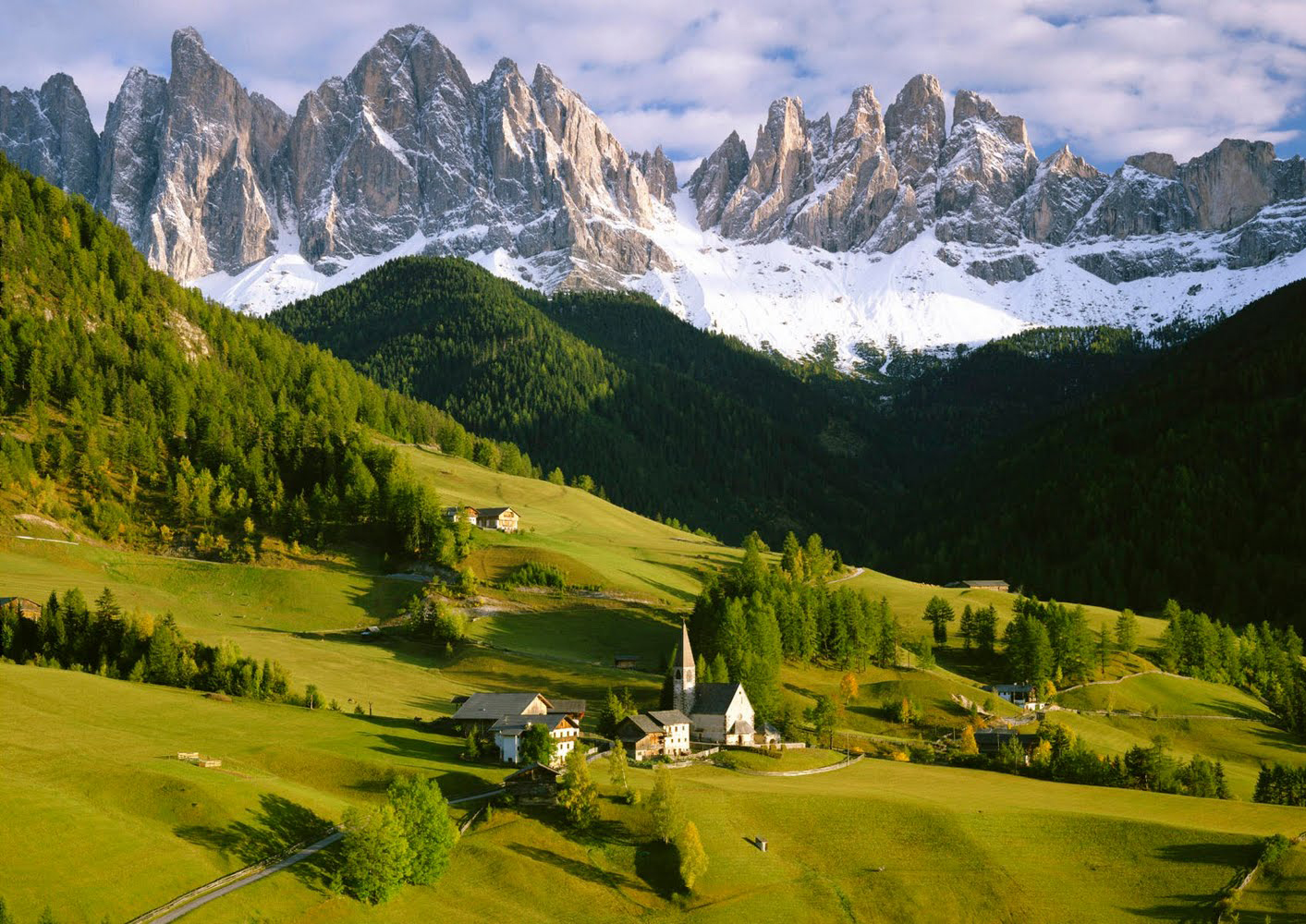 The most exclusive bodies and companies of the territory joined us. We are proud of our partners who work with devotion, professionalism and enthusiasm by organizing the best touristic activities.